Free Self assessment Quickscans
Aexis offers free, online assessments for you to learn in just minutes how your organization scores on the different elements regarding FP&A and Reporting. Join our tests here below and receive a report in which your scores are compared with scores from peers.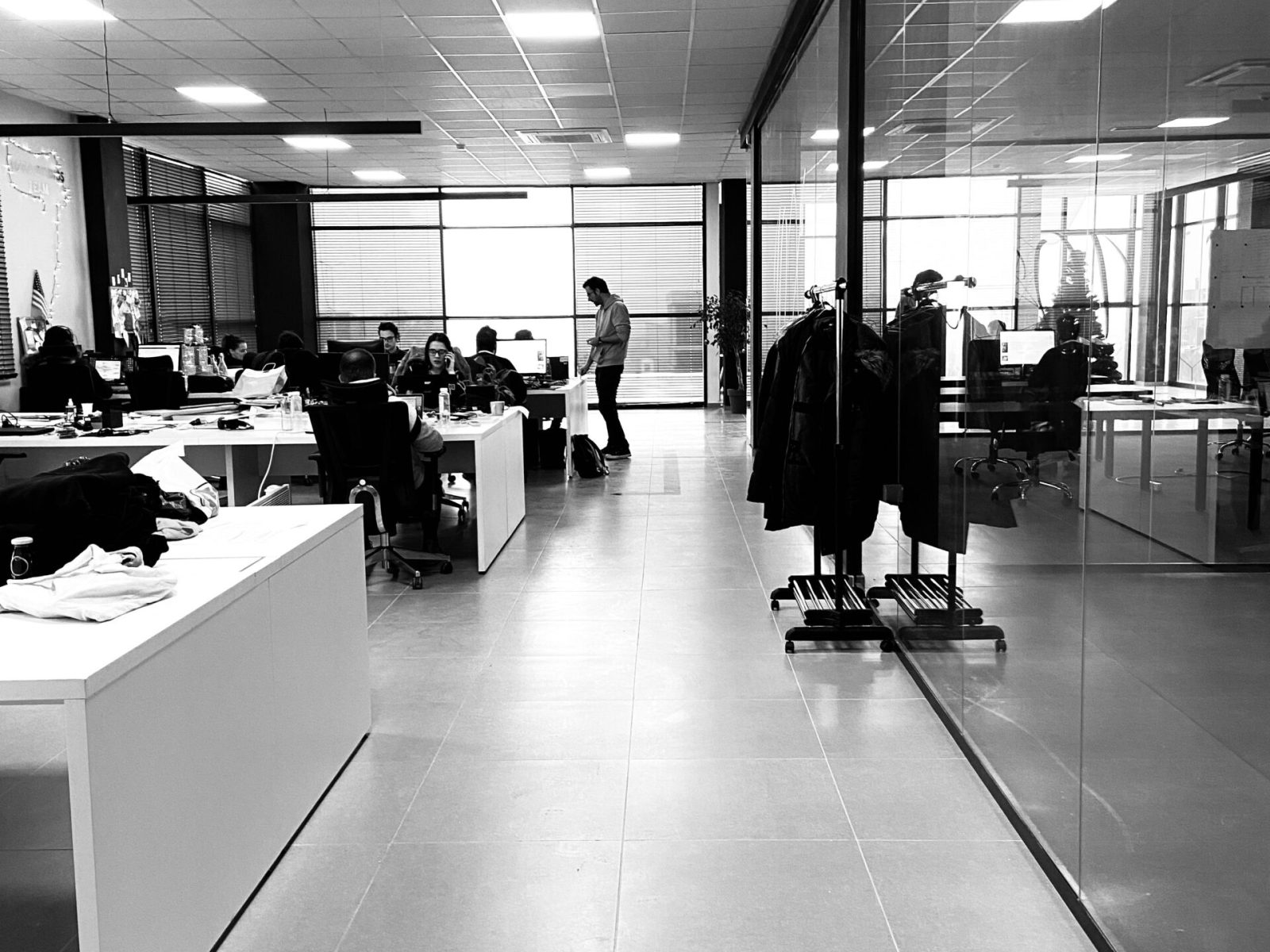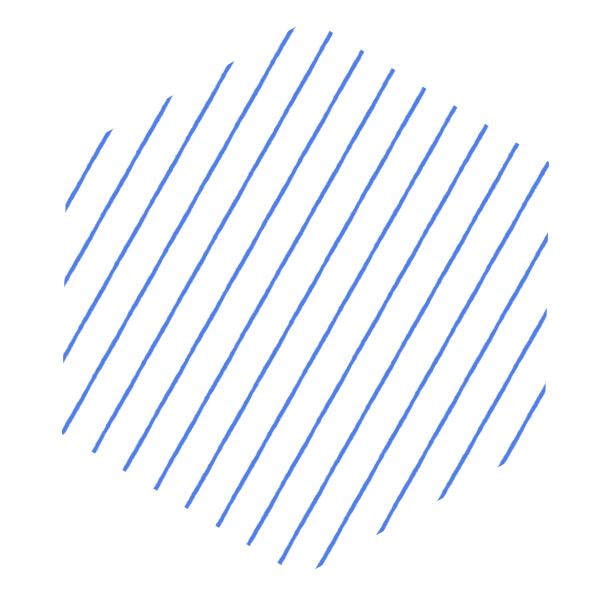 Online assessments available
Measure the digital efficiency in budgeting, forecasting and reporting from your municipality.
How much do you score on budgeting, forecasting and reporting? Discover it in our free of charge assessment.
Assess yourself and find out whether you are DATA APATHETIC or already fully DATA DRIVEN.
*Our GemBud solution is only available in Dutch since it is meant for Flemish municipalities. 
Meet uw digitale efficiëntie bij opmaken van de begroting, prognose en rapportering in minder dan 3 minuten.
Are you as an organization able to measure your performance management in an automated way? Maybe you want to know more about the journey towards becoming the best-in-class? Find out your CPM-Maturity level by taking part in our free of charge assessment.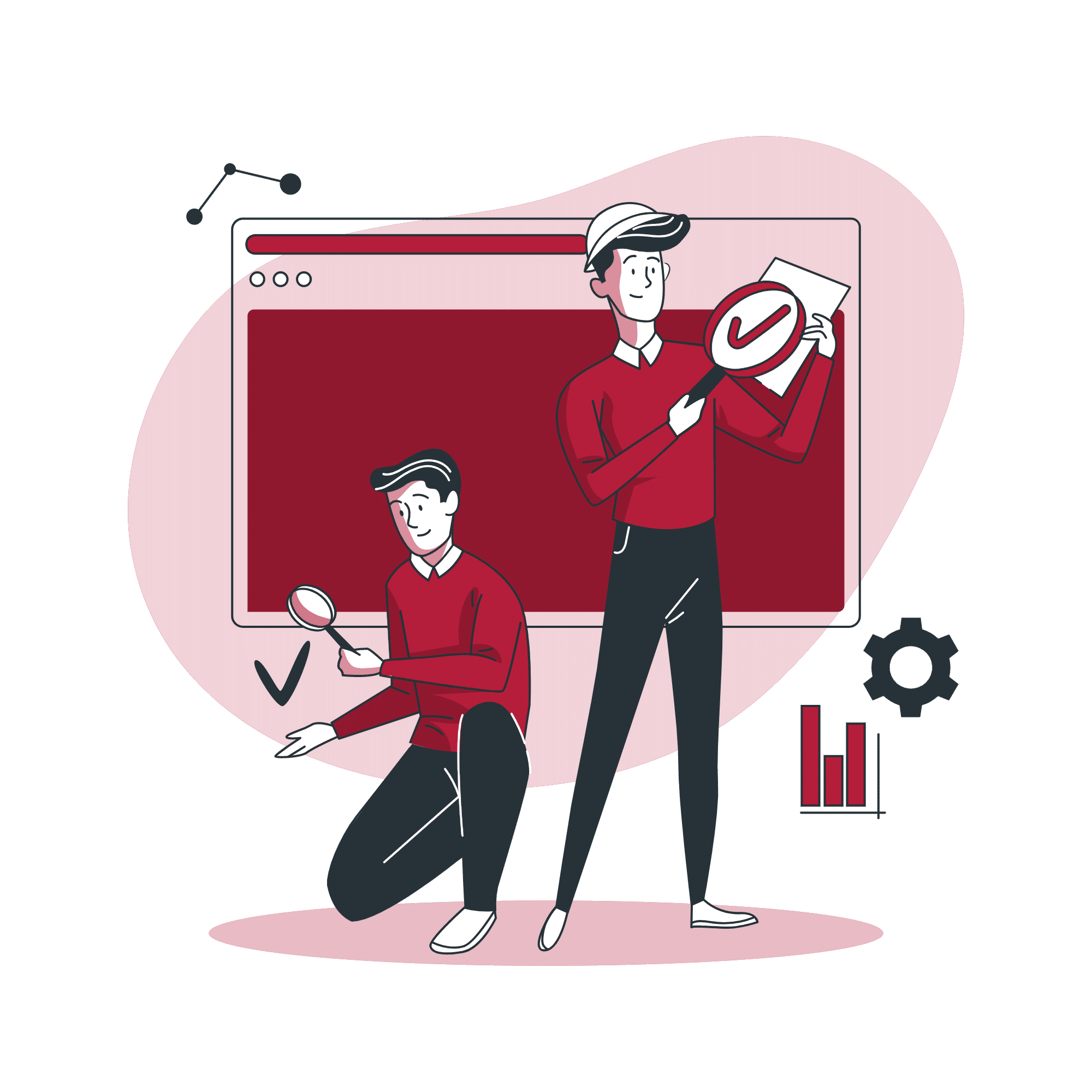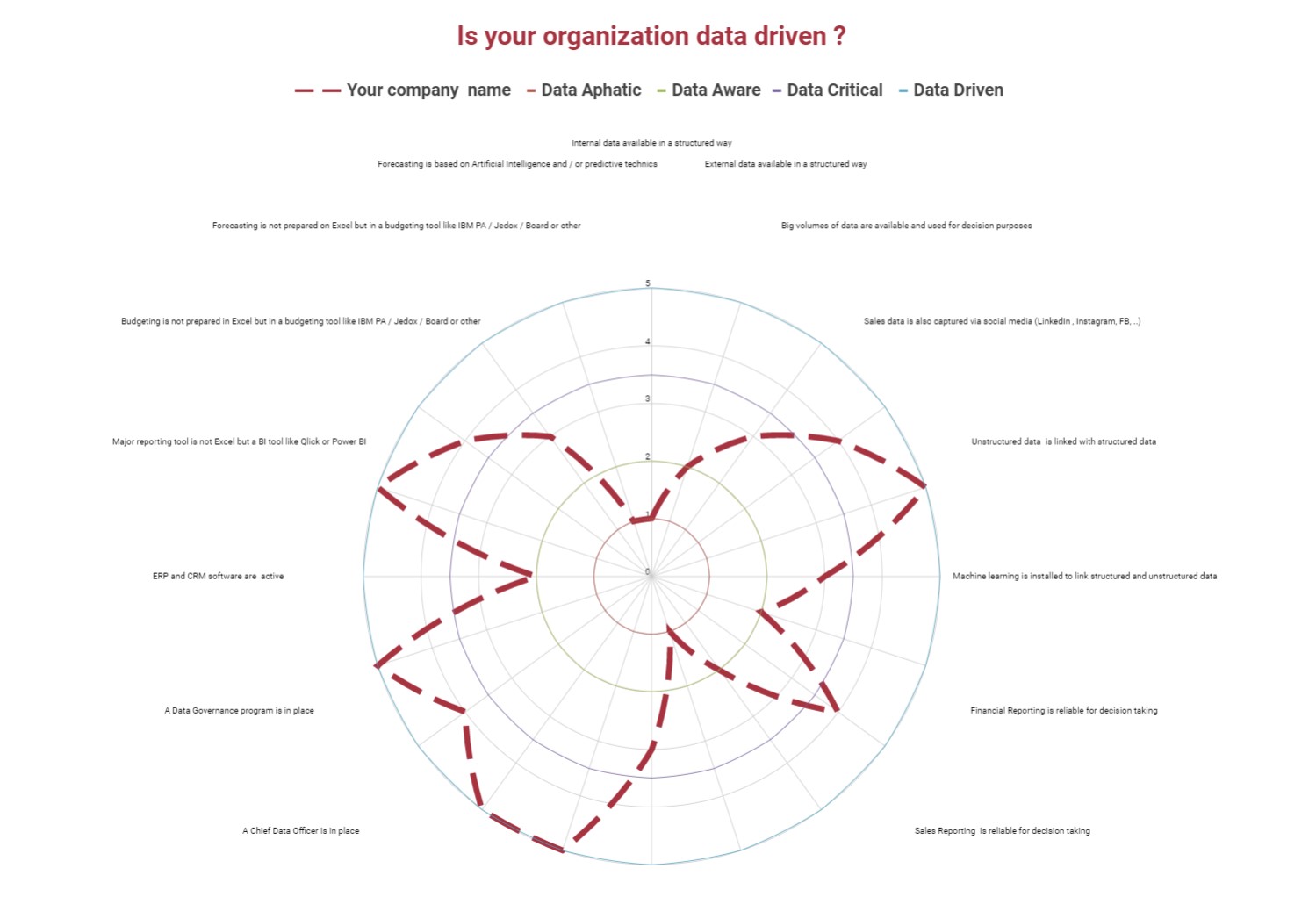 It's been said before "Data is the New Gold". Assess yourself and try to find out how mature your organization is in "Data Mining –  The New Gold".
Aexis offers you an immediate answer on your assessment,  where you are in a benchmark from DATA APATHETIC to DATA DRIVEN. Some quick wins will be suggested by one of our senior consultants in a one-on-one communication.