Your solution up
and running 24/7
Once your application is up and running, you want to be able to sleep at night without worrying about your application. Benefit from Aexis' expertise and let us support your organization to make sure people have the insights they need.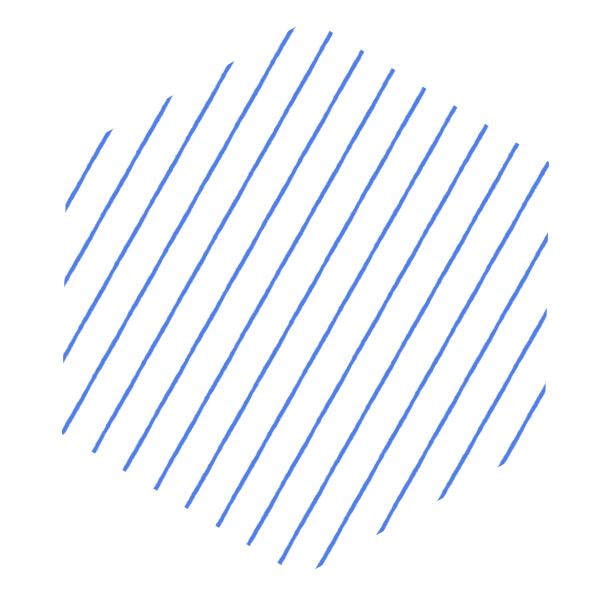 Discover our SLA offerings
SLA Subscription Packages
Benefit from Aexis' long expertise supporting your application. We offer technical and functional in 3 subscription packages: Bronze, Silver and Gold. Each package comes with a number of support hours included and a standard level of support including response times.
Learn more about what offer suits your needs the best
We offer standard SLA's and the ability to include additional services. Please contact us for further information and pricing.