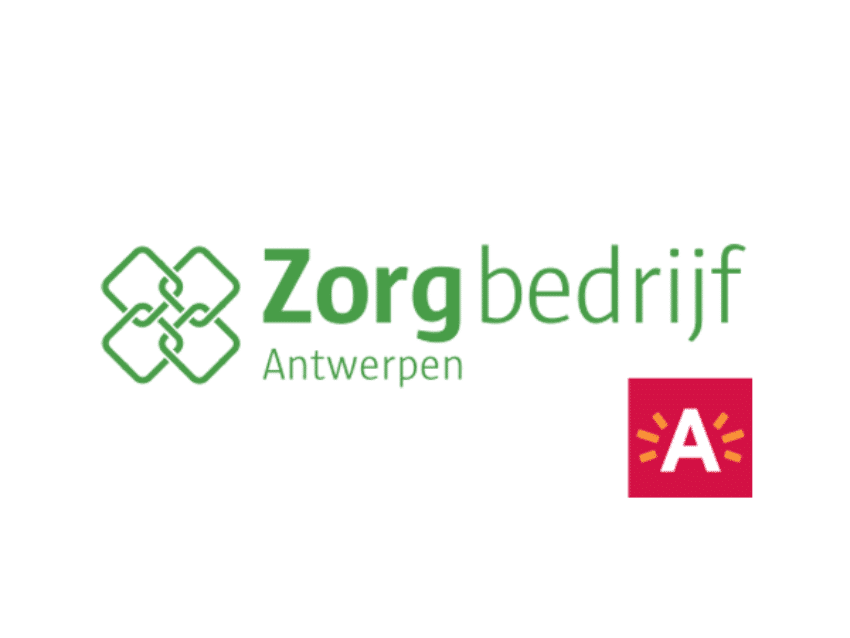 Zorgbedrijf Antwerpen: Recover and manage customer data with Informatica Customer 360 (NL)
The right support at the right time, that's what it's all about. Every customer has different needs, so every service provided is unique. Which is accompanied by a continuous expansion of the range of services. Quality and innovation are paramount here. That also applies to the internal handling of customer data and data.
"They asked the right questions and gave honest solutions and advice. It was a very good interaction from the start and partnership." 
– Dimitri De Rooze, Manager IT & Procurement Zorgbedrijf Antwerpen
READ THE FULL CASE HERE 
Download the reference case (NL) here!
Enjoy reading.
Start reading
Want our case in English or French?
Fill in the form below
Fill in the form & receive your copy of the Zorgbedrijf Antwerpen case in your preferred language