The Hybrid Cloud and its challenges
for Data Management & Reporting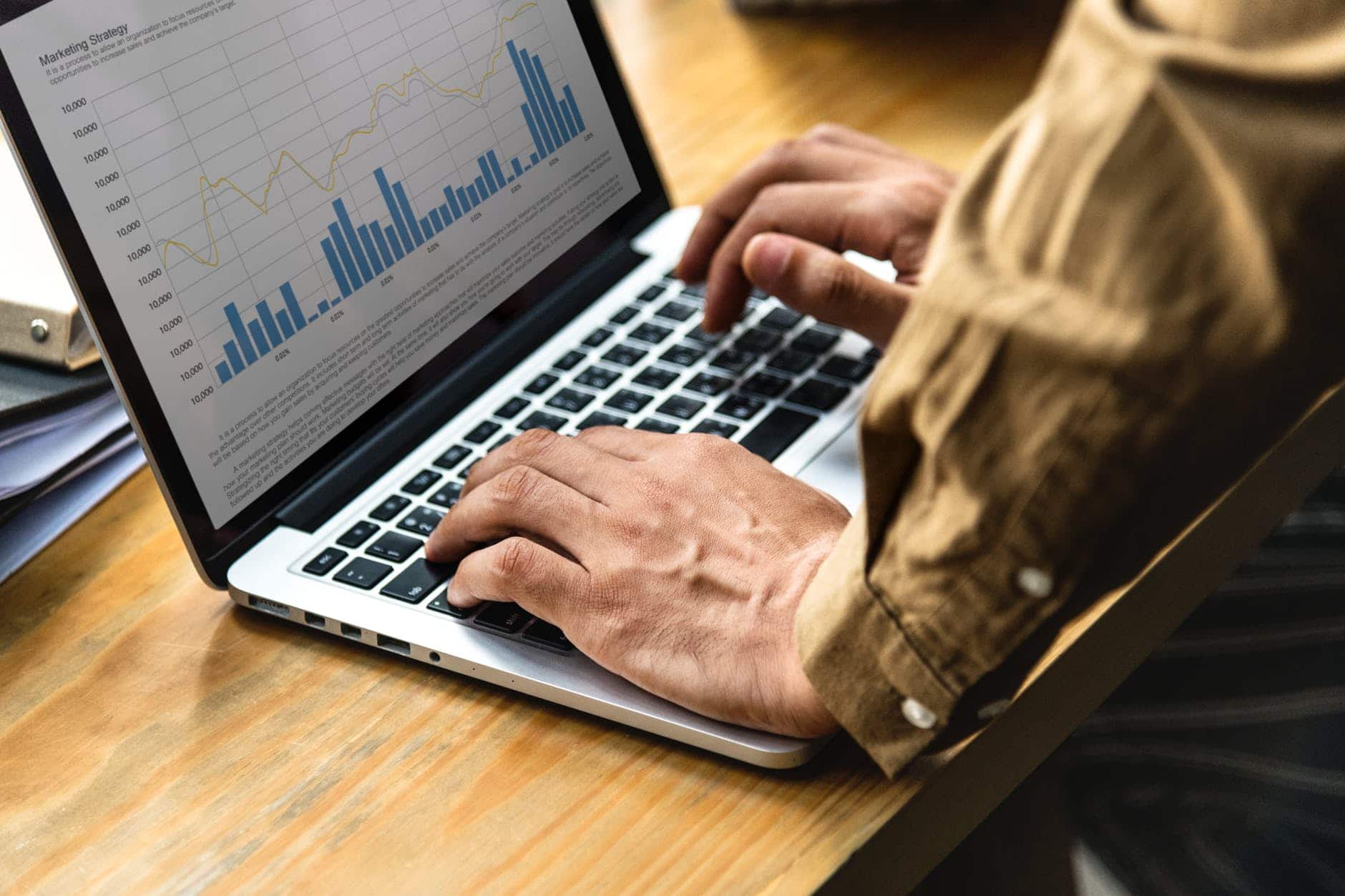 Ten Ways to Manage Hybrid Cloud Data & more
Contains 55 pages.
The hybrid cloud poses significant challenges for data management and thus impacts the reporting work of the CFO and his controllers. This book offers context and tips for the CFO to successfully guide IT and turn the challenge of hybrid cloud data management into an asset.
DOWNLOAD OUR COMPELLING EBOOK.
Fill in the form to receive the eBook!